---
News
Posted by Donna Noblitt on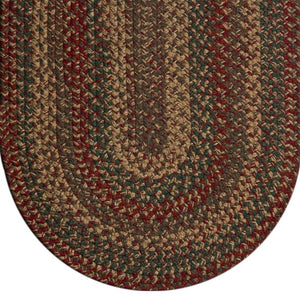 Here are the top things to know before purchasing a braided rug!
---
Posted by Donna Noblitt on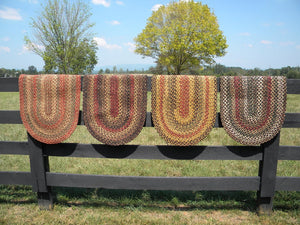 For most of us it has been a long, cold, and wet winter. Now that spring is here, you need some new spring color braided rugs or maybe it is time to clean your existing rugs. Here are a few tips. If your rug is 3' x 5' or smaller you can put your rug in the washing machine on a cold and delicate cycle and lay it flat to dry. I fold my rug in a third and another third, then wrap it around the bowl. This keeps the rug at the bottom of the spin basin and clear...